Bayalage Treatments at All Dolled Up Beauty Bar
Bayalage treatments aren't just for blondes. Transform your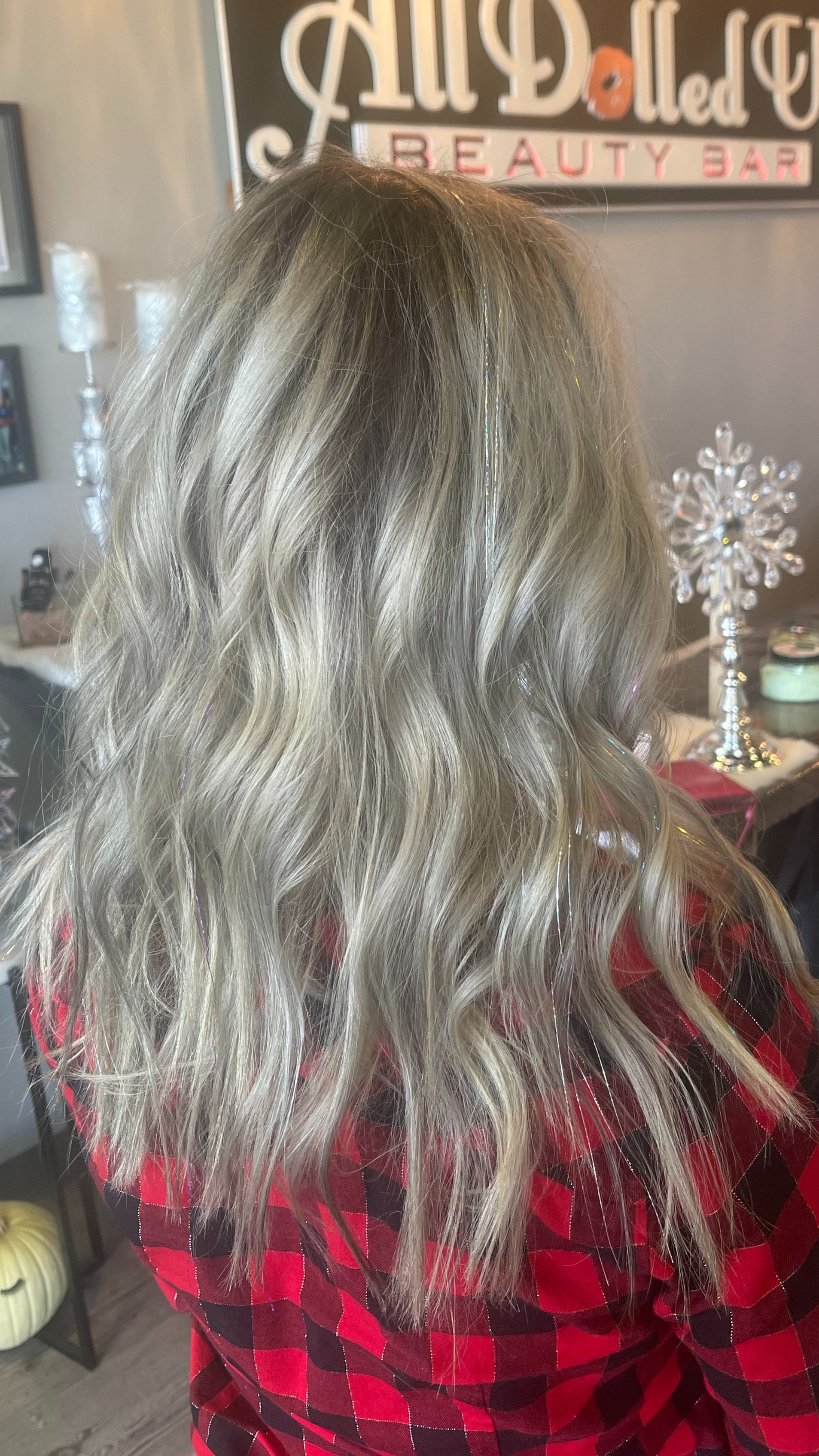 hair with this trendy highlighting technique at one of the All Dolled Up Beauty Bar locations in Lewiston and West Seneca, NY. Done without foil, color is brushed onto the ends of strands of your hair using a free-hand method. This creates a soft, natural gradation across your hair and allows for more time between touch-ups due to its lack of harsh lines. It also adds dimension and a sun-kissed look - no matter the natural color of your hair.
For some, a well-done bayalage treatments looks like magic and makes you feel like magic. Get that magic look and feeling with an appointment at All Dolled Up Beauty Bar, conveniently located in Lewiston and West Seneca. Just make an appointment and get ready to refresh your look. Our expert stylists are highly trained and experienced, meaning your hair is in good hands.
Schedule Your Appointment Today
If you're near Lewiston or West Seneca, or somewhere else in Western New York, contact us to book your hair appointment today! And for more information about our various haircare services, visit our services page.
For Our Lewiston
Location
For Our West Seneca
Location
Once You Schedule Your Appointment
Once you schedule your appointment, don't forget to fill out our Hair Salon Waiver Form and our New Client Consultation Form if you're new. Let us know if you have any questions.